Being one of the largest markets in the world for the automotive industry, India proudly boasts some great cars and bikes made in the country.
Bajaj Pulsar
Introduced in 2001, the Bajaj Pulsar was the bike that kicked off the sporty motorcycles trend amongst the youth back in the day. Its affordability and design made it the most powerful Indian motorcycle and was on the wishlist of every bike enthusiast. With a 180cc engine, the Pulsar was the fastest motorcycle in India at that time, creating a new segment called 'Sports Biking' in Indian motorcycling. The ever-evolving range comprises of eight stunning and powerful motorcycles that turn heads wherever it goes.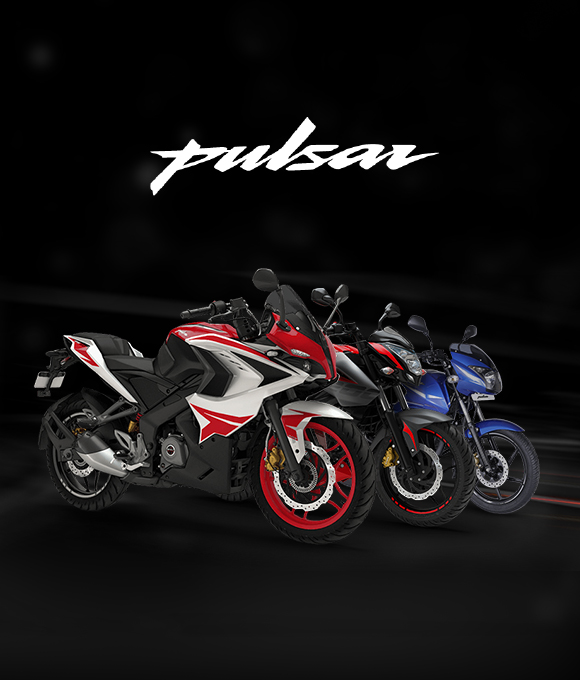 Mahindra Scorpio
Launched in 2002, the Scorpio was the first in-house vehicle developed by Mahindra and India's first SUV for urban India. It signalled the arrival of the urbane SUV with all the luxuries of a car and all the thrills of an SUV. Designed in India and the UK, engineered in Germany and Austria, with American interiors, seats made in Italy, panels in Sweden and a body in Korea. It went on to win the prestigious CAR/SUV OF THE YEAR award in 2003.
Royal Enfield Classic 350
Nothing sparks pride in an Indian than "the oldest global motorcycle brand in continuous production." The Royal Enfield Classic 350 is the best-selling Royal Enfield model in India and also the best-selling model for the brand. It also holds a place among the top 10 best-selling bikes in India. Although other models in the Royal Enfield lineup are just as popular, with its timeless old-school, post-war design and dependability makes this a machine you can count on.
Tork T6X
The work of Pune-based startup Tork, the T6X is India's first electric performance motorcycle to be developed and put into production by an Indian company. With several features like cloud connectivity, integrated GPS, and in-built navigation capabilities, it became the first smart motorcycle.